Lighting Supply and Service in Reno/Sparks, NV!
As Northern Nevada continues to grow and expand in industry, we recognize a growing need to stay ahead of the ever improving lighting technologies necessary to illuminate varying workspaces. Although most of our work is maintenance related, we encourage our customers to consider upgrades to more enery-efficient and long-life lighting applications to reduce their overhead utility costs and maintenance expenses. These recommendations may not seem consistent with what might be in our best interest, but we believe that catering to the interest of our customers will provide our company with adequate opportunities for consistent and long-term growth.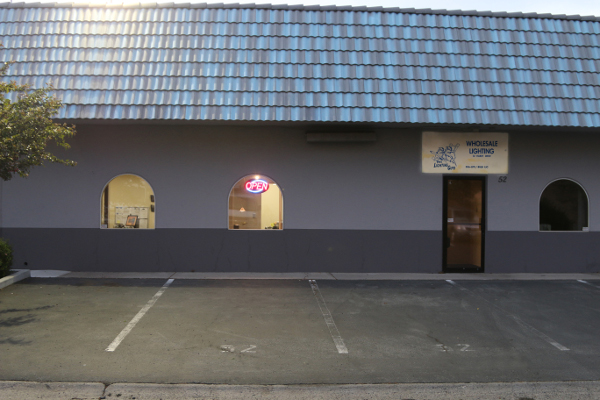 Whether you are looking for residential or commercial lighting solutions, we have well-trained and knowledgeable staff available to provide recommendations and a wealth of experience to guide you in your lighting and electrical service needs.